Become a Real Estate Agent
How do I get my Florida Real Estate License?
Step 1
Choose Your Path!
Let us help you select the correct course to meet your goals.
Find My Course
Step 2
PREP
Take advantage of our coursework which will prepare you for every step of your Florida Real Estate career.
Step 3
Become an Agent!
Learn how you can get your Florida Real Estate School tuition reimbursed upon joining one of our brokerage partners.
Learn More Thousands of Students
Graduated 11 Total Courses
90%+ Pass Rate More than 400
Hours of Instruction
The Florida Real Estate School
Tuition Reimbursement Program
Through one of our partners, you may qualify for tuition
reimbursment upon joining one of their brokerages.
It's simple
Step 1 - Pass your Real Estate exam
Step 2 - Join one of our partner brokerages
Step 3 - Submit your request for tuition reimbursement
Learn More
ALL ABOUT OUR COURSES
Mobile Friendly

Personalized

No Download Required

Florida DBPR Approved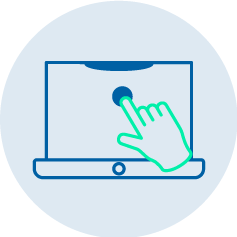 Interactive Learning

24/7 Instructor Support
START ON A PATH TO A LUCRATIVE
REAL ESTATE CAREER TODAY
View Courses